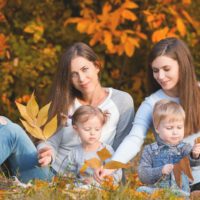 Investment advisory firm TIAA has added reciprocal IVF assistance to its family planning benefits package as an LGBT inclusion measure.
The New York City-based firm officially added the benefit July 1 after conversations with its LGBT employee resource group during Pride Month in June.
"The addition of reciprocal IVF [meaning one partner supplies the eggs to be used for IVF, while the other partner is the gestational carrier of the pregnancy] could significantly help female couples achieve their family planning goals, and we want to provide them with the same support other employees already receive," says Skip Spriggs, senior executive vice president and chief human resources officer at TIAA. "It wasn't a cost issue, but it was about creating the right environment."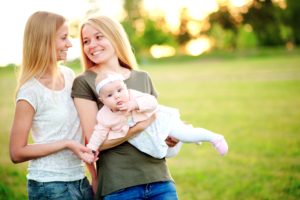 Prior to this benefits addition, employees had to go through a pre-certification process with a claims administrator to verify infertility, says TIAA. Now, employees can have IVF services covered without verifying that they tried natural or artificial insemination. Similarly, female couples don't have to provide infertility to gain access to IVF as a covered benefit, the firm says.
Only 57% of employers offer a type of infertility service coverage, and 25% of the employers cover IVF, according to Mercer's 2016 "National Survey of Employer-Sponsored Health Plans."
by Amanda Eisenberg, August 21, 2017 – benefit news.com
Click here to read the entire article.
The post TIAA adds LGBT benefit to help female couples with family planning appeared first on Time For Families.

Source: Time for Families