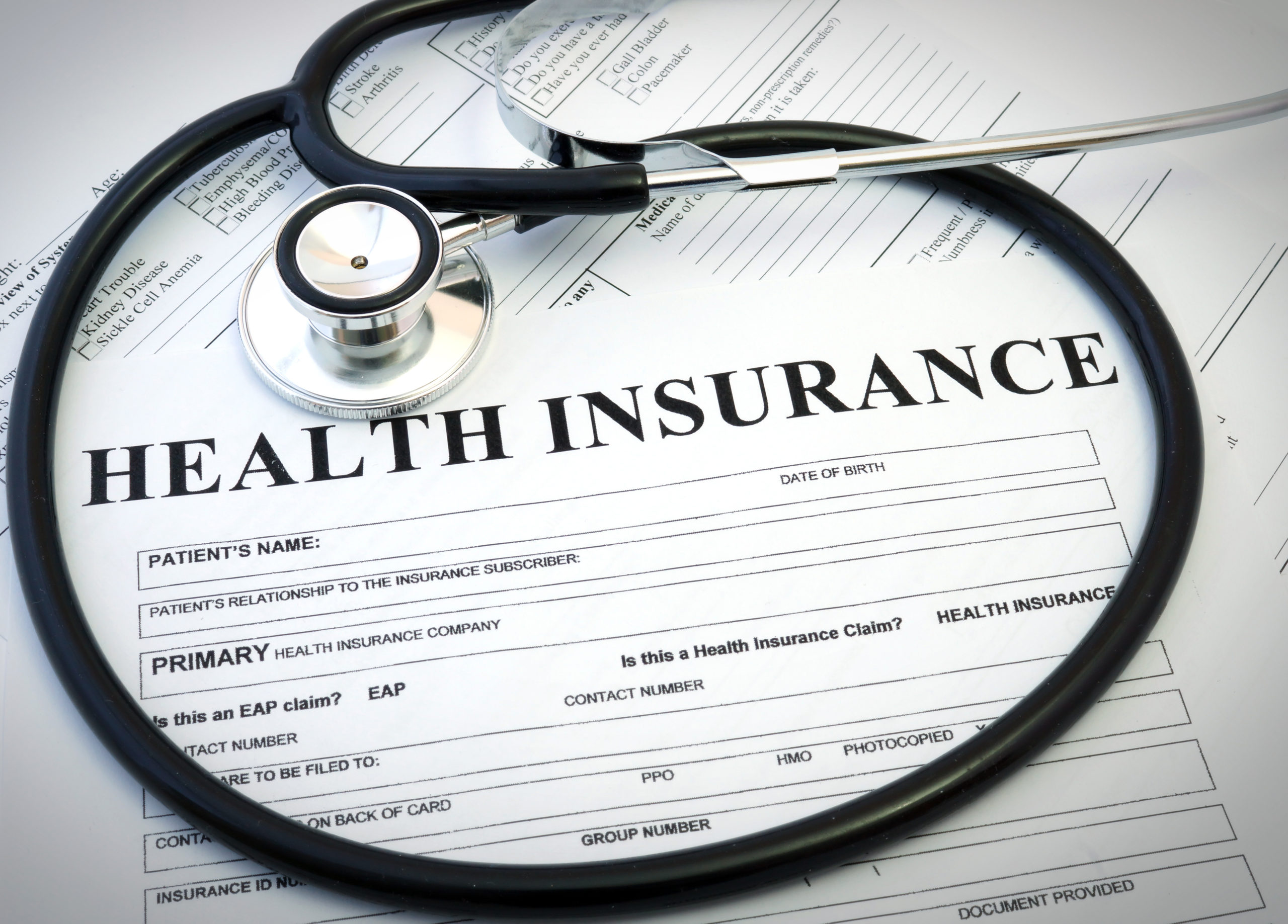 A fertility equality movement has formed around the idea that one's ability to build a family should not be determined by wealth, sexuality, gender or biology.
Fertility Equality – While plenty of New Yorkers have formed families by gestational surrogacy, they almost certainly worked with carriers living elsewhere. Because until early April, paying a surrogate to carry a pregnancy was illegal in New York state.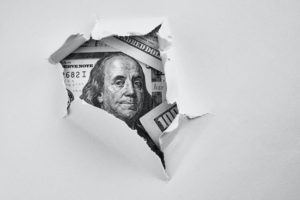 The change to the law, which happened quietly in the midst of the state's effort to contain the coronavirus, capped a decade-long legislative battle and has laid the groundwork for a broader movement in pursuit of what some activists have termed "fertility equality."
Still in its infancy, this movement envisions a future when the ability to create a family is no longer determined by one's wealth, sexuality, gender or biology.
"This is about society extending equality to its final and logical conclusion," said Ron Poole-Dayan, the founder and executive director of Men Having Babies, a New York nonprofit that helps gay men become fathers through surrogacy. "True equality doesn't stop at marriage. It recognizes the barriers L.G.B.T.s face in forming families and proposes solutions to overcome these obstacles."
The movement is led mostly by L.B.G.T.Q. people, but its potential to shift how fertility coverage is paid for could have an impact on straight couples who rely on surrogates too.
Mr. Poole-Dayan and others believe infertility should not be defined as a physical condition but a social one. They argue that people — gay, straight, single, married, male, female — are not infertile because their bodies refuse to cooperate with baby making.
Rather, their specific life circumstances, like being a man with a same-sex partner, have rendered them unable to conceive or carry a child to term without medical intervention. A category of "social infertility" would provide those biologically unable to form families with the legal and medical mechanisms to do so.
"We have this idea that infertility is about failing to become pregnant through intercourse, but this is a very hetero-centric viewpoint," said Catherine Sakimura, the deputy director and family law director of the National Center for Lesbian Rights. "We must shift our thinking so that the need for assisted reproductive technologies is not a condition, but simply a fact."
Fertility equality activists are asking, at a minimum, for insurance companies to cover reproductive procedures like sperm retrieval, egg donation and embryo creation for all prospective parents, including gay couples who use surrogates. Ideally, activists would also like to see insurance cover embryo transfers and surrogacy fees. This would include gay men who would transfer benefits directly to their surrogate.
NYTimes.com July 22, 2020 by David Kaufman
Click here to read the entire article.
The post The Fight for Fertility Equality appeared first on Time For Families.

Source: Time for Families