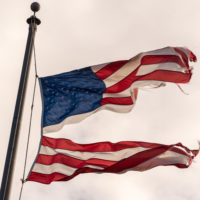 Tennessee lawmakers are already making waves on the first day of the Legislative Session with passing a bill that would allow some adoption agencies to deny gay couples.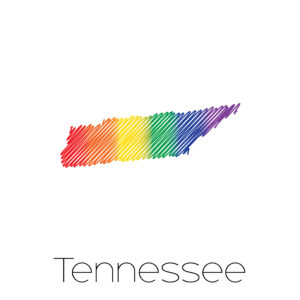 In the first bill voted on for the year, Tennessee lawmakers have passed HB 836/SB 1304. The bill would allow faith-based, private adoption agencies to deny certain couples. The bills prohibit privately licensed agencies from being required to perform, assist, consent to, refer, or participate in foster placement or adoption of a child with a family that would violate the agency's written religious or moral convictions.
The bill passed the House last year and Senators voted to pass the measure on Tuesday. On Tuesday, 20 lawmakers voted yes and 6 voted no. Lt. Gov. Randy McNally declined to vote on the measure.
Fox17.com by Kaylin Jorge, January 14, 2020
Click here to read the entire article.
The post Tennessee lawmakers pass legislation allowing adoption agencies to deny gay couples appeared first on Time For Families.

Source: Time for Families