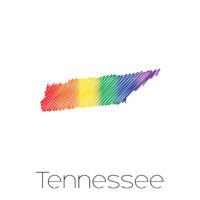 Same-sex couples in Tennessee have the same rights as heterosexual couples who have children born through artificial insemination, a judge ruled.
NASHVILE, Tenn. — Four married lesbian couples sued after the state passed a law that requires using the "natural and ordinary meaning" of words in state law. Gay rights groups said the requirement was a sneaky way to deny same-sex couples the legal rights and protections granted to a "husband," a "wife," a "father" or "mother."
Davidson County Chancellor Ellen Hobbs Lyle's dismissed the couples' lawsuit on Friday, saying they didn't prove their rights had been violated, The Tennessean reported . Each of the four couples has conceived a child using a sperm donor and the first baby is not expected until September.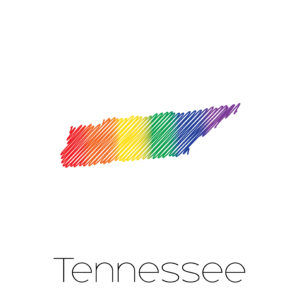 Still, the couples heralded the ruling as a victory because it will give them equal parental rights when the children are born.
"We have a Tennessee court order saying same-sex couples are to be treated the same as opposite-sex couples," said attorney Julia Tate-Keith, who represented the couples.
The decision comes about a month after the U.S. Supreme Court ruled in favor of same-sex couples who believed an Arkansas law discriminated against them. Under that law, married lesbian couples had to get a court order to have both spouses listed as parents on their children's birth certificates.
In previous court filings, Attorney General Herbert Slatery had argued that the new Tennessee law actually does "nothing new at all."
The new law should be considered alongside a more-specific state law requiring gender-specific words to be interpreted as inclusive, a filing by the state said. Previously, Slatery issued an opinion that said a judge would likely side with the state law requiring gender-inclusive interpretations.
Fox17.com via Associated Press, July 25, 2017
Click here to read the entire article.
The post Tennessee judge rules gay couples have equal parental rights appeared first on Time For Families.

Source: Time for Families