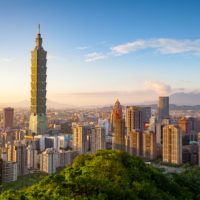 Taiwan voters rejected same-sex marriage in a referendum Saturday, dealing a blow to the LGBT community and allies who hoped the island would become the first place in Asia to allow same-sex unions.
In Taiwan, three referendum questions initiated by groups that opposed marriage equality passed, while those put forth by same-sex marriage advocates did not.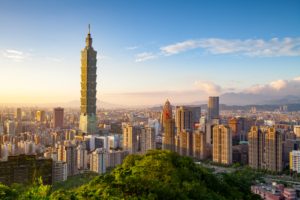 For instance, the majority vote was yes on a question that asked, "Do you agree that Civil Code regulations should restrict marriage to being between a man and a woman?"
Voters, meanwhile, rejected a question put forth by LGBT activists that asked if civil code marriage regulations "should be used to guarantee the rights of same-sex couples to get married."
Amnesty International Taiwan's Acting Director Annie Huang called the result "a bitter blow and a step backwards for human rights" on the island.
"However, despite this setback, we remain confident that love and equality will ultimately prevail,"
Huang said in a statement
. "The result must not be used as an excuse to further undermine the rights of LGBTI people. The Taiwanese government needs to step up and take all necessary measures to deliver equality and dignity for all, regardless of who people love."
By Hira Humayun and Susannah Cullinane, CNN.com, November 25. 2018
Click
here
to read the entire article.
The post Taiwan voters reject same-sex marriage appeared first on Time For Families.

Source: Time for Families