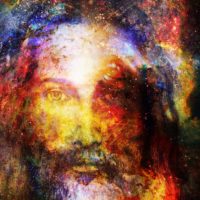 The Supreme Court refused on Thursday to intercede in a dispute between Philadelphia and a Catholic foster care agency that does not work with same-sex couples.
The city imposed a freeze on placements with the agency, Catholic Social Services, after an article in March in The Philadelphia Inquirer reported on its policy against placing children with same-sex couples. The agency and several foster parents sued the city in May, saying the move had violated their First Amendment rights to religious freedom and free speech.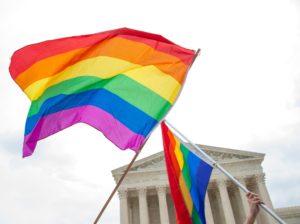 A federal judge ruled against the agency in July, and an appeals court refused to order that placements be resumed while the appeal moves forward.
In asking the Supreme Court to step in, the agency said it could face dire consequences. "Without intervention," the agency's emergency application said, "the city's intake freeze will force Catholic's foster care program to close."
The Supreme Court's brief order gave no reasons for denying the request. Justices Clarence Thomas, Samuel A. Alito Jr. and Neil M. Gorsuch said they would have granted it.
The agency said the dispute with the city was hypothetical, as it had not been approached by a same-sex couple seeking to be foster parents. Were that to happen, the agency said, it would refer the couple to one of many other foster care groups that work in Philadelphia.
"Whether or not Catholic's program remains open," the agency wrote, "there will be the same number of agencies in Philadelphia that serve L.G.B.T.Q. individuals."
The case, the latest clash between anti-discrimination principles and claims of conscience, reached the justices at a preliminary stage and may yet return to them.
The case, Fulton v. City of Philadelphia, No. 18A118, is broadly similar to that of a Colorado baker who refused to create a wedding cake for a same-sex couple.
by Adma Liptak, New York Times, August 30, 2018
Click here to read the entire article.
The post Supreme Court Stays Out of Case on Gay Rights and Foster Care appeared first on Time For Families.

Source: Time for Families