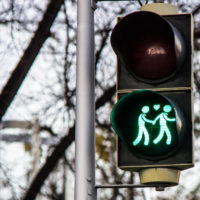 The changes, if they go through, will significantly improve the state of New York law, and protect parental rights and donors' rights.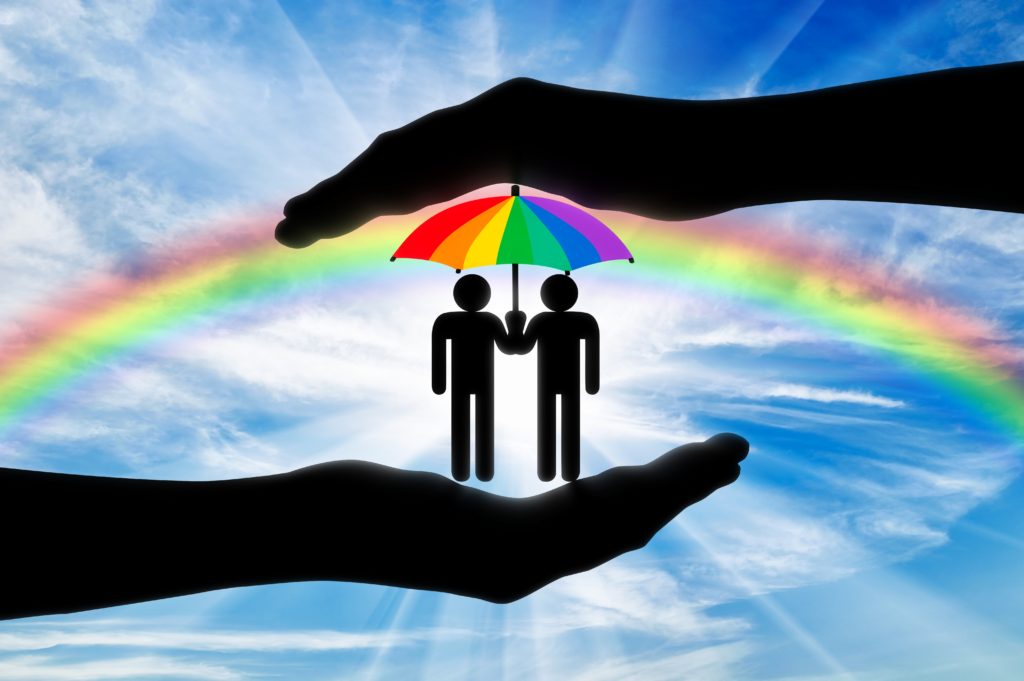 Many New York parents are currently in a very scary legal environment, and they may not even know it. Did you know that a hopeful single parent who turns to a known sperm donor to conceive in New York has no way to sever the donor's parental rights? That's right. And that means that a sperm donor can, at any time, seek parental rights to the child. Vice versa, the parent can seek child support from the sperm donor. That's concerning! The situation is also true for egg and embryo donations.
New York attorney and adoption and assisted reproductive technology powerhouse, Denise Seidelman, spoke to me about the current problematic legal environment, as well as her ongoing efforts to fix the situation, and to protect parents and children. Seidelman and her law partner, Nina Rumbold, are among those in New York zealously advocating for the passage of the Child-Parent Security Act (CPSA).
Even The Governor Wants It!
The CPSA was introduced in 2013 by Assemblymember Amy Paulin and State Senator Brad Hoylman. Hoylman is himself a parent of two children born through surrogacy. Hoylman and his husband were forced to go outside of New York to have their children through surrogacy because, in addition to the bleak donor situation, compensated surrogacy is illegal in New York.
The CPSA has undergone a number of revisions since its initial proposal, and is still undergoing a few finishing touches. But not until this year did anyone have as much hope that this legislation could pass. Key among factors giving New Yorkers newfound optimism is the vocal support of New York Governor Andrew Cuomo. The Governor has publicly supported the bill, explaining that "New York's antiquated laws frankly are discriminatory against all couples struggling with fertility, same sex or otherwise." Even more exciting, the Governor initially included the CPSA in his executive budget plan. However, it was removed in the last few weeks — possibly out of an interest in letting the legislature pass the bill with the latest updates.
What's So Special About This Bill?
It protects children, for one! No kid should be stuck in the middle of a legal battle questioning who his or her legal parent is, merely because New York's laws are decades out of date. Specific protections for families and those who help them include:
Clarifying and protecting parental rights when a sperm donor, egg donor, or embryo donor assists with conception. About time! Seidelman explained that while the surrogacy aspects of the bill are getting most of the attention, she is especially excited about the positive impact of the donor-related provisions. The bill provides that those who turn to a donor can be assured that they are the legal parents of their child, and that a donor can't claim parental rights to the child. And, on the other side, that donors can rest easy that their good deed of helping another family no longer opens them to the risk of later being sued for child support for the child. This protection could encourage more couples to donate remaining embryos to others to form their families, rather than destroying them or donating them to research.
Legalizing compensated gestational surrogacy. At the moment, New York is among a small minority of U.S. states which dictate that a woman is not permitted to receive compensation if she chooses to act as a gestational surrogate for another. In fact, it's criminal.
AboveTheLaw.com, by Ellen Trachman, April 10, 2019
Click here to read the entire article.
The post Parental Rights In New York To Graduate From The Dark Ages, Hopefully appeared first on Time For Families.

Source: Time for Families