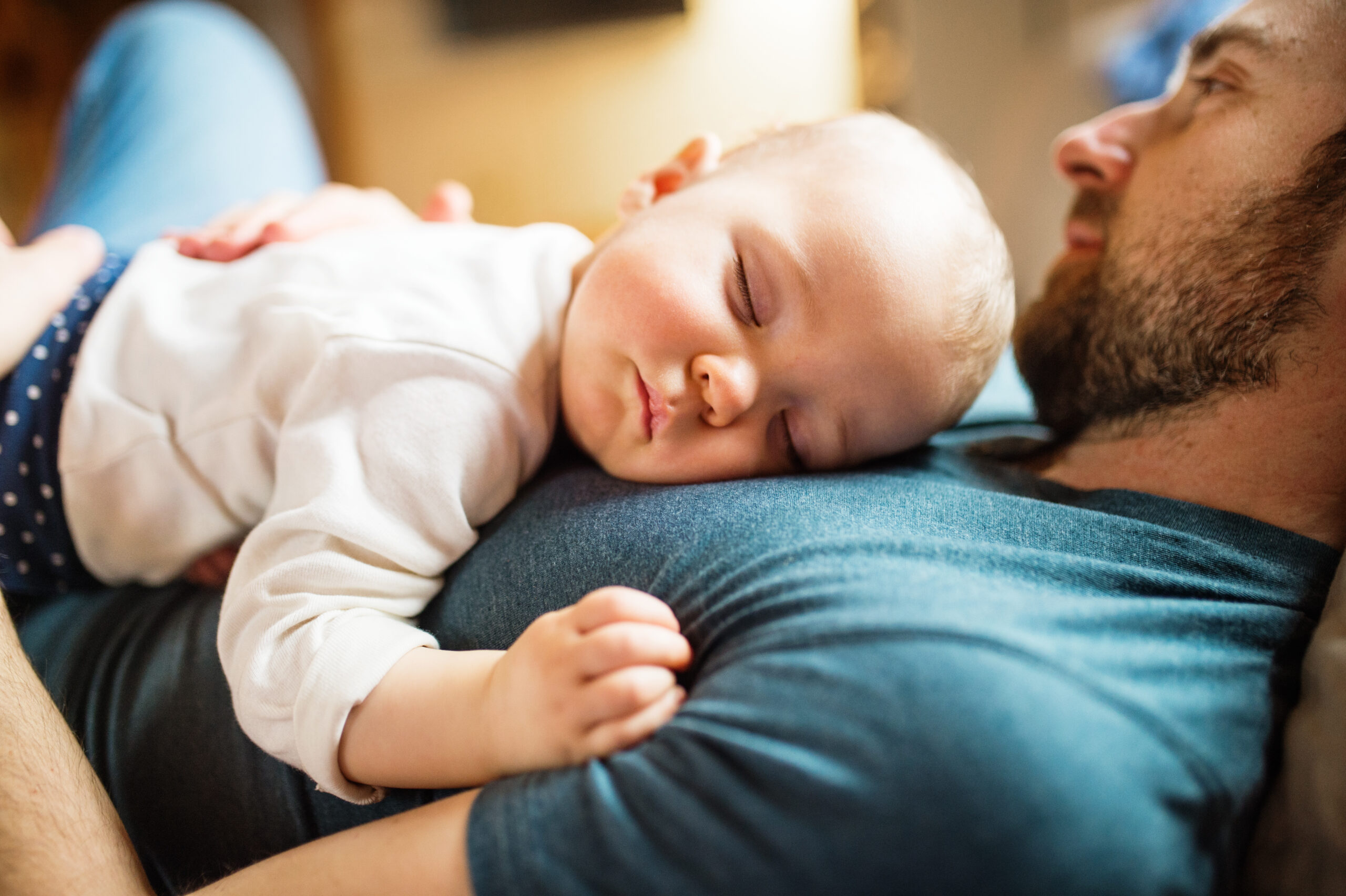 A teacher has become one of the first single fathers by choice in the UK after a change in the law to end the restriction of surrogacy services to couples only.
David Watkins, 42, was the first man to become a solo parent through Surrogacy UK, the country's biggest not-for-profit surrogacy organisation, since the rules were reformed in 2019.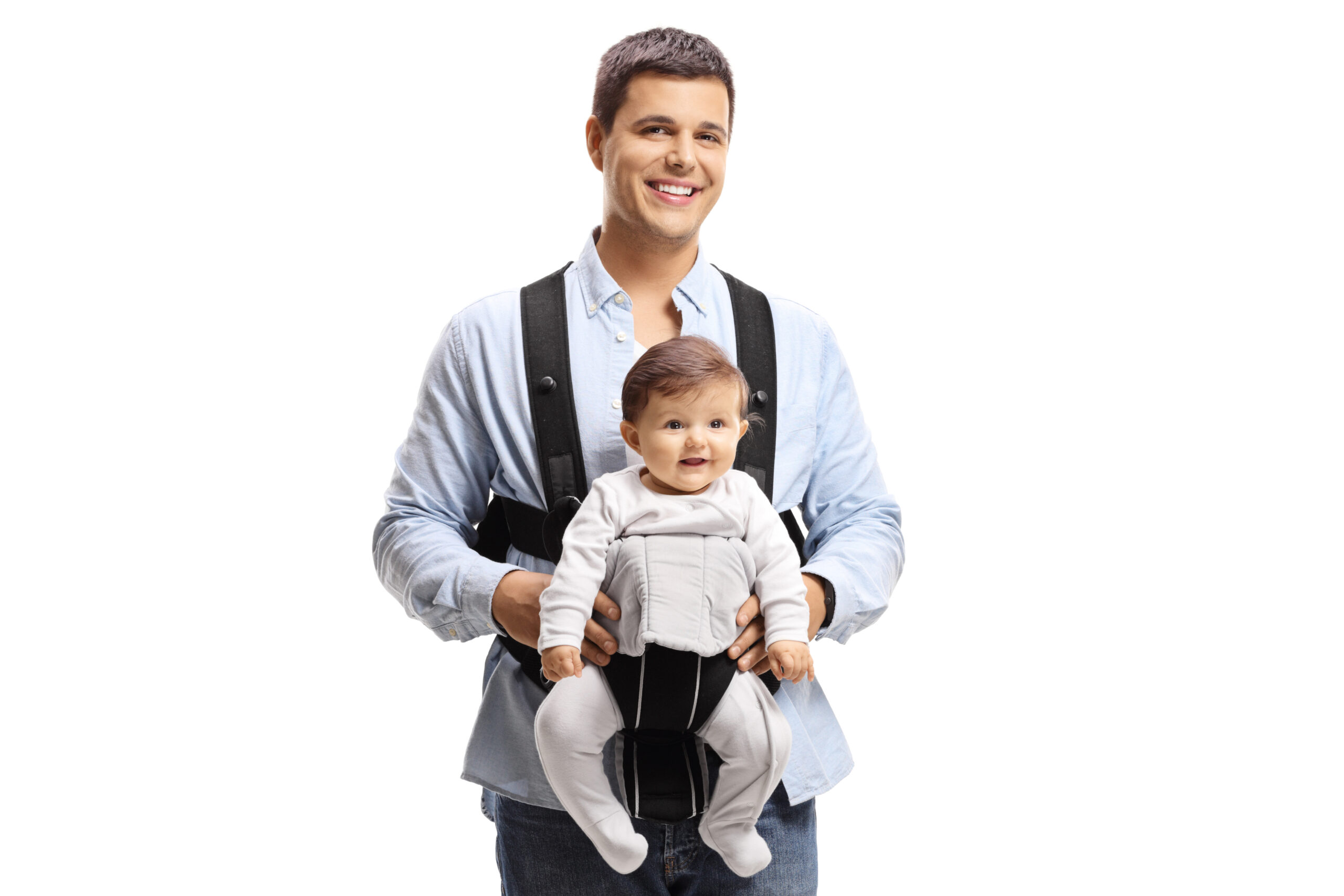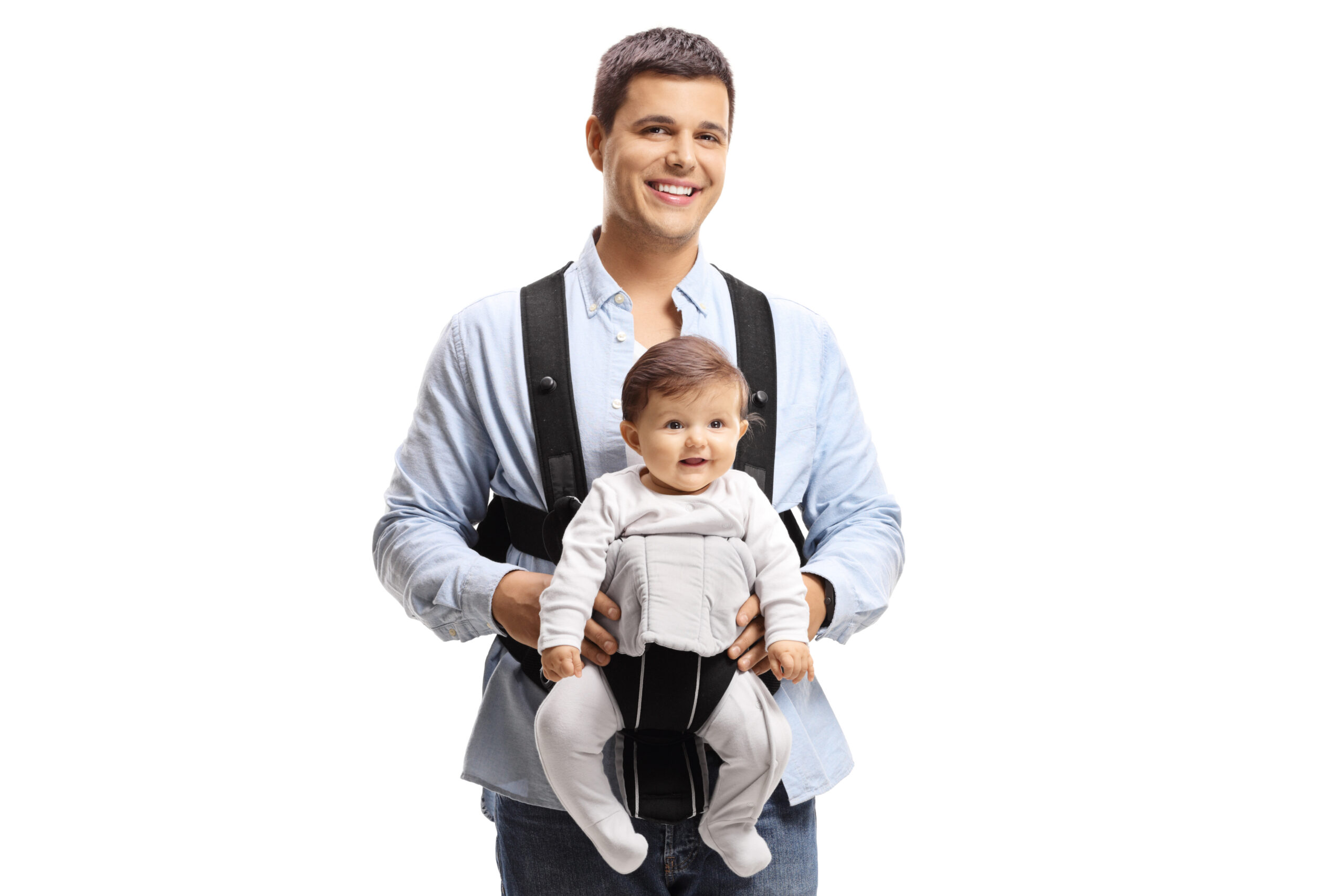 Mr Watkins, who teaches deaf pupils in Southampton, was tired of waiting to find a man who shared his dream of becoming a father. He is now the proud parent to six-month-old Miles, who was conceived using his sperm and a donor egg. The fertilised egg was carried by Faye Spreadbury, 37, who gave birth to Miles in July.
"I am celebrating what I have…"
thetimes.co.uk, January 31, 2021
Click here to read the entire article.
The post New surrogacy rules mean single man can live his fatherhood dream in UK appeared first on Time For Families.

Source: Time for Families