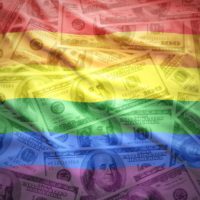 But online Kmart shoppers don't get to choose their doll family's genders.
Kmart Australia recently introduced a line of doll families featuring same-sex parents.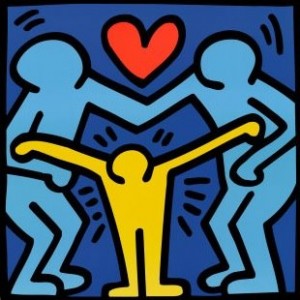 Sydney and Melbourne locations of the Wesfarmers-owned discount department store chain have already reported selling out of the new doll sets, which come with a mom and dad, two moms, or two dads, the Star-Observer reports.
Manufactured by Anko, Kmart Australia's international house brand, all doll sets include two kids, a baby stroller, a pet, and a picnic basket with food items.
newnownext.com, November 3, 2019 by Brandon Voss
Click here to read the entire article.
The post Kmart Selling Popular Family Doll Sets With Two Dads, Two Moms appeared first on Time For Families.

Source: Time for Families