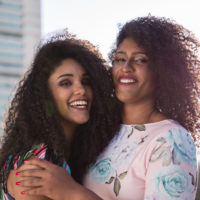 I'm working on a book based on my Times article, "Queer Love in Color," a celebration of the joy and romance that queer couples and families of color share. Here's how it came about — and how you can help.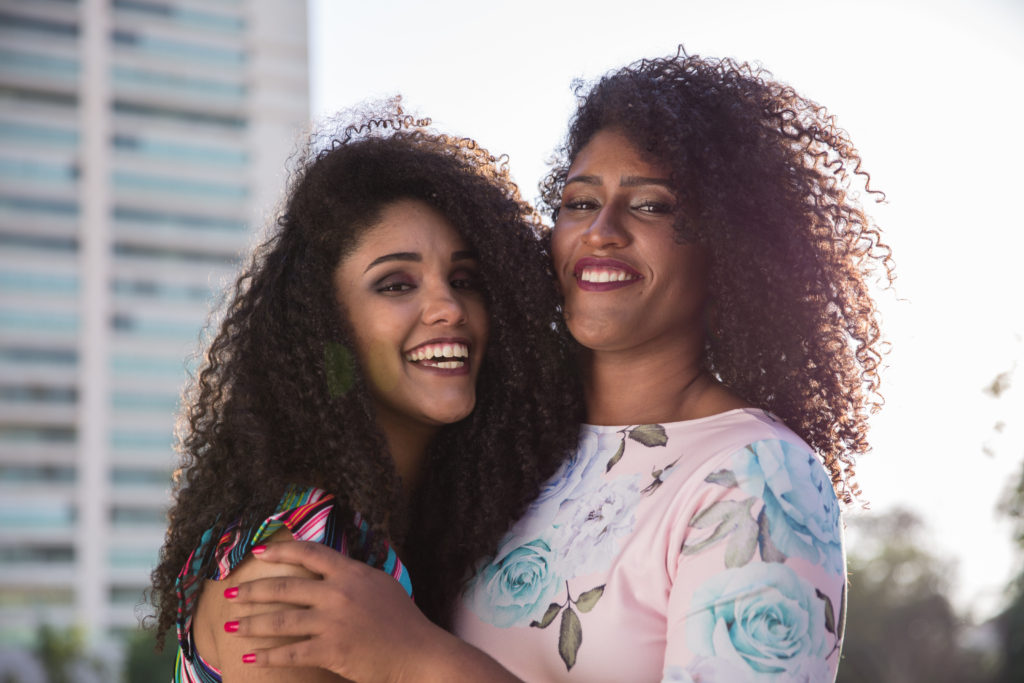 Last year, I published an article that changed my life.
I was a few weeks into my job at The New York Times when I realized I was never taught how to love another gay, black man.
I mean, I'd done it. I've had fulfilling relationships and I've said "I love you" and meant it. But did I really know what I was doing? Did any of us? It's hard to do something you've never seen. For most of my life, the most visible queer couples in media have been white. I'd always been aware of this, but I didn't realize what it was doing to my head.
So I made a list of all the things in my life I started to question soon after working here.
The truth is hard. So hard that The Times, where I'm a digital storytelling and training editor, built an entire advertising campaignaround it. Is it too hard for me? Do I even know how to do journalism? Do I have a basic grasp of the English language?
How do I single-handedly reverse over a century of problematic representation and erasure of minority communities by the media? Will it make me Twitter-famous? 
How do I learn to love other gay men? When I figure this out, how do I teach the rest of the gay community? 
I got to thinking.
Six months earlier, I had been in Orlando, at a gay bar with a young man named Josean, whose two best friends were murdered in the Pulse Nightclub shooting 357 days earlier. We were searching for Khia, rapper of "My Neck, My Back" fame, who was performing a benefit show for survivors of the shooting and their families. (We never found her.)
Late that evening, I met another young man, who, upon learning I was a journalist, lamented the media's coverage of the Pulse shooting and its aftermath, and the focus on bloodshed and tragedy over the community's continuing story of strength and triumph.
I was emotionally overwhelmed by both that story and that moment and felt a clarity of mission that I'd never felt before.
I remember wishing I had someone to talk to. Or alcohol. Or tacos. (There are great tacos in Orlando.)
Instead, back at my hotel, I cried and watched TV and eventually I was no longer awake.
About a year after crying myself to sleep in that Orlando hotel room, I wrote and photographed an article called "Queer Love in Color" for The New York Times. That was a life-changing experience, too, in the literal sense. I grew more optimistic about love, the queer community and our ability to honestly represent the two in our reporting. 
NYTimes.com, April 6, 2019 by Jamal Jordan
Click here to read the entire article.
The post I Wanted to Change the World for Gay Black People. Starting With Myself. Queer Love In Color appeared first on Time For Families.

Source: Time for Families