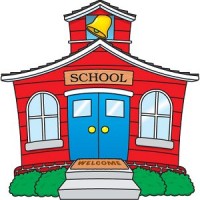 New Jersey schools will teach LGBT history under a new state law, but what does that mean for the classroom? That may depend on where you live.
The law requires that middle and high school students learn about the social, political and economic contributions of LBGT individuals, but leaves it up to local districts to determine how to teach those lessons.  New Jersey schools and LGBT history is now a part.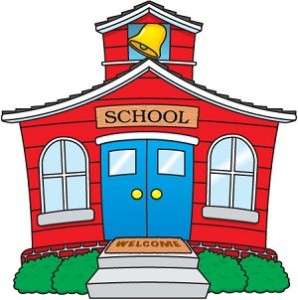 School boards have to update social studies standards — a process that will unfold locally in hundreds of school districts — in time for the 2020-21 school year.
"I envision each board of education will set policy or set a foundation for the curriculum that is age-appropriate, and I don't think that's difficult," said Assemblywoman Valerie Vainieri Huttle, D-Englewood, one of the primary sponsors of the legislation.
Huttle offered examples of potential lessons: books about children with two moms or dads, or lessons on the achievements of leaders like Barbra "Babs" Siperstein, the transgender activist from Jersey City who died Feb. 3.
"When looking at someone like Babs, or Harvey Milk, or the Stonewall riots, these materials are readily available to implement and to teach students, for students to understand that there are differences," Huttle said.
North Jersey Record, by Hannan Adely, January 7, 2020
Click here to read the entire article.
The post How will LGBT history be taught in New Jersey schools after new law? appeared first on Time For Families.

Source: Time for Families