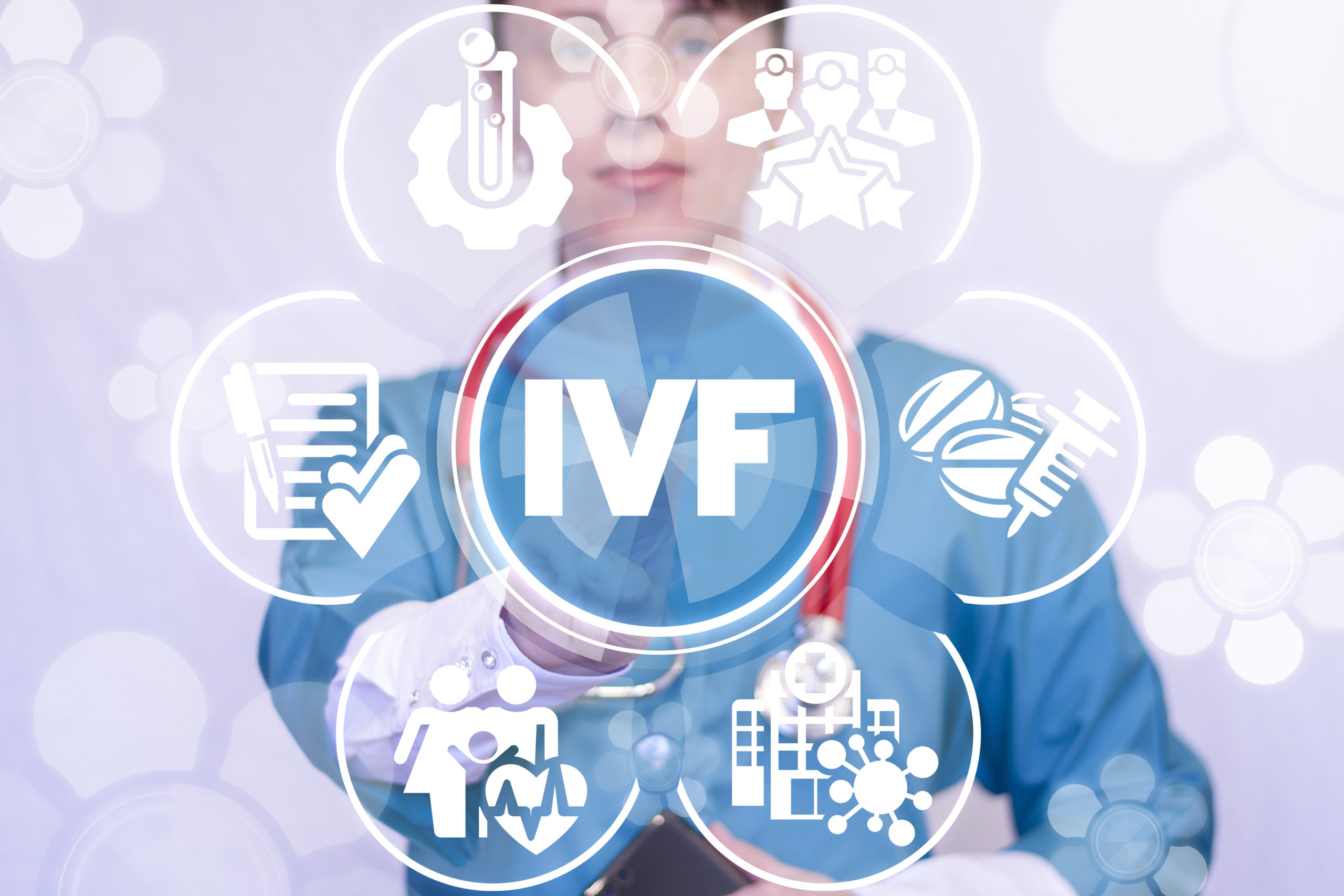 Fertility clinics stay open – Many providers have continued seeing patients through the pandemic, forcing them to choose between clients and staff safety.
Since March, fertility stay open clinics across the country have halted treatments for tens of thousands of people because of Covid-19, forcing patients to suspend their family planning. In recent days, some clinics have reopened, resuming services and procedures despite ongoing coronavirus concerns.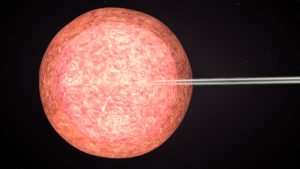 But shifting guidelines and minimal oversight have left clinics to decide for themselves when and how to resume in vitro fertilization, or I.V.F. At clinics where I.V.F. is ramping back up, or never slowed at all, some staff members are concerned about a lack of adequate protective equipment and safety policies.
On April 24, the American Society for Reproductive Medicine issued recommendations for restarting operations, leaving it up to individual clinics to determine how to proceed. The professional society had previously advised fertility clinics to avoid starting new treatments, postpone nonemergency surgeries and shift to telemedicine.
The shutdown generated a flurry of media attention and pushbackfrom fertility doctors and patients. Most clinics paused starting new I.V.F. cycles, which are highly time-sensitive. But a few remained open, even operating at full capacity, causing the industry to debate when to resume care and what counts as medically urgent.
"Fertility treatment is by no means elective," said Leyla Bilali, a nurse at a fertility clinic in New York City, referring to the consensus that infertility is a disease. "It's just, right now, it's not a matter of life or death."
Clinics that stayed open scrambled to implement protocols compliant with the Centers for Disease Control and Prevention, such as temperature checks, masks and physical distancing. Still, people have gotten sick. At Reproductive Medicine Associates of New York, seven staff members have tested positive for Covid-19. At Vios Fertility Institute in Chicago, clinicians have reported flulike symptoms but have not been tested because of limited test availability. And several employees at Extend Fertility, an egg-freezing clinic in Midtown Manhattan, fell ill with possible cases of Covid-19.
"We really didn't feel it was appropriate to go out on a limb, outside major A.S.R.M. guidelines, and keep things open," said Dr. Bat-Sheva Maslow, M.D., a reproductive endocrinologist at Extend Fertility who tested positive and recovered from the virus in March. "Covid-19 is almost impossible to control at this point. That weighed very heavily with us." Extend Fertility has since closed its offices to virtually all patients.
Amid the pandemic, clinics face a dizzying array of vague and, at times, conflicting instructions from states, cities and health agencies like the C.D.C. Doctors must interpret guidelines as they see fit — often the case in fertility services, which are largely paid out-of-pocket and where patient care and profit can be at odds.
Because of unclear guidance, in most states it is difficult to tell whether remaining open during the pandemic is legal or if fertility procedures are considered an essential service. New York is an exception: On April 7, the state's health department issued an advisory deeming infertility treatment an essential service, thus exempt from closure. New Jersey's governor, in an executive order responding to the coronavirus crisis, made a similar but less specific exemption, referring to general family planning services but not directly to infertility.
NYTimes.com, by Natalie Lambert, May 1, 2020
Click here to read the entire article.
The post Fertility Clinics Stay Open Despite Unclear Guidelines appeared first on Time For Families.

Source: Time for Families