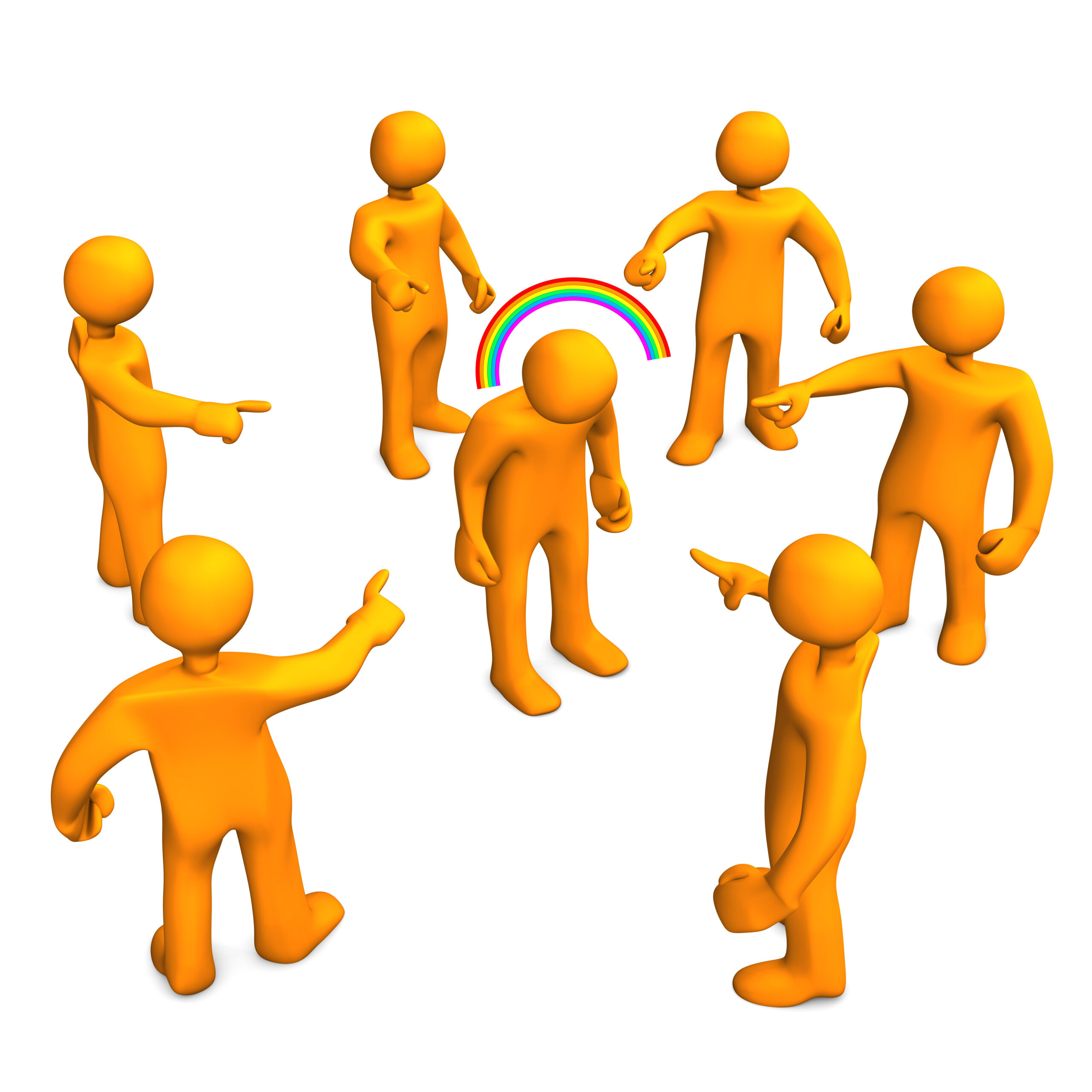 Gay Defamation?  The "profound and notable transformation of cultural attitudes" toward LGBTQ people affected the court's decision.
Falsely accusing someone of being gay is no longer considered defamation per se, a New York appeals court ruled recently.
Defamation is a false statement that damages someone's reputation. To win a defamation suit in most cases, plaintiffs must be able to show that the statement against them is false and that it caused them to suffer damages or harm, such as losing their job. Defamation per se is a false accusation that is so damaging that plaintiffs don't have to prove that they suffered damages.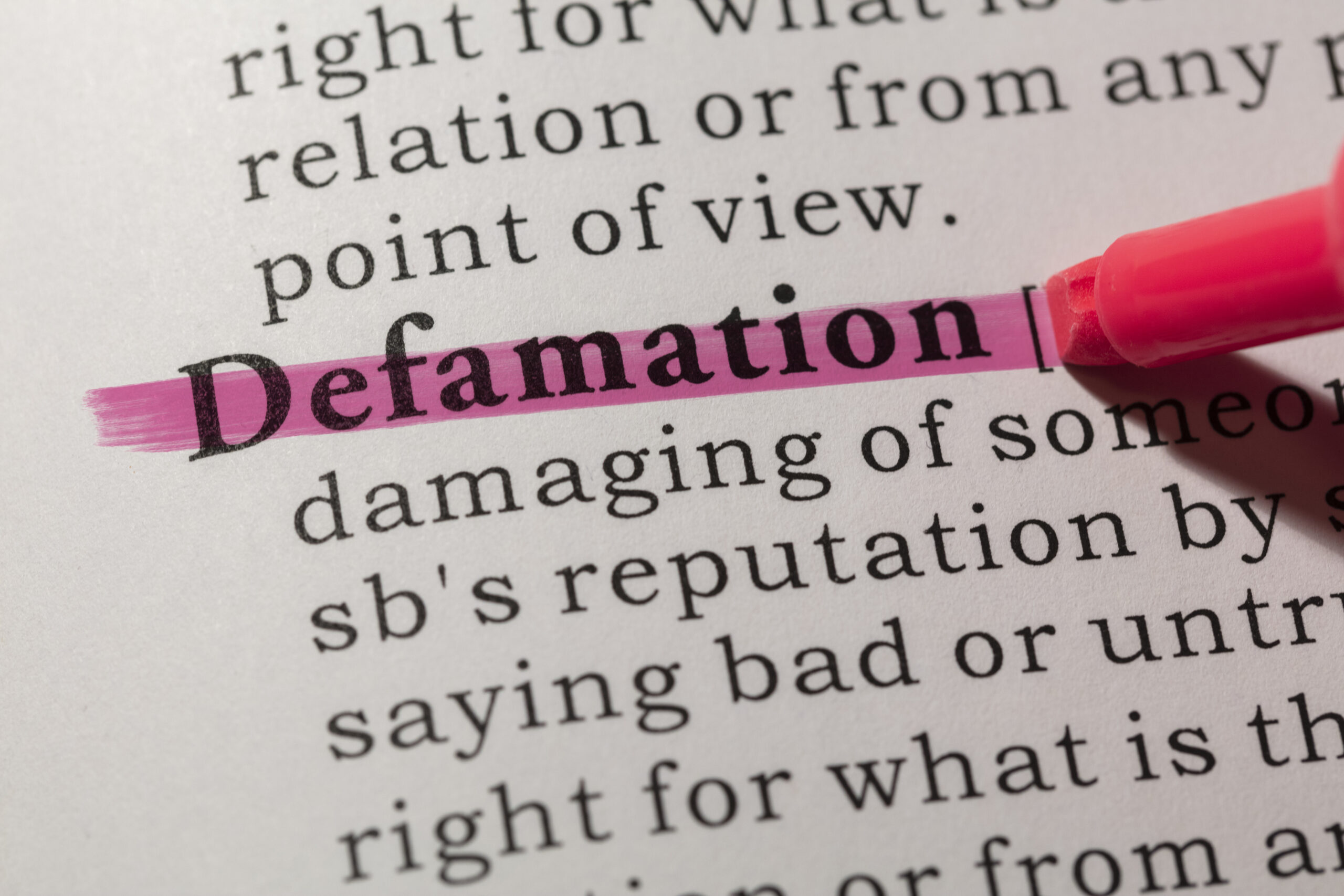 Under New York law, examples of defamation per se include falsely accusing someone of a heinous crime or having a "loathsome disease." Falsely claiming that someone is homosexual had also been lumped in.
"It meant that it was so shameful and such a disgrace that it was just assumed that obviously your reputation has been injured and you don't have to prove that element" of damages, Eric Lesh, executive director of the LGBT Bar Association of New York, told NBC News.
In late December, however, the Supreme Court of the State of New York's Second Department — one court below the New York Court of Appeals, the state's highest court — overturned that decades-old precedent when it ruled that a false claim of homosexuality is no longer defamation per se. Such a false claim can still be considered defamatory, but plaintiffs will have to prove that they've been damaged by it.
The case, Laguerre v. Maurice, began in 2017, when Jean Renald Maurice, a pastor at the Gethsemane Seventh Day Adventist Church in Brooklyn, publicly claimed at a church meeting of 300 people that a church elder, Pierre Delor Laguerre, "was a homosexual" and that he "disrespected the church by viewing gay pornography on the church's computer," according to the court opinion. The allegation led to Laguerre being relieved of his responsibilities and thrown out as a member of the church.
The Second Department court ultimately dismissed Laguerre's defamation claim, citing Yonaty v. Mincolla, a 2012 ruling by the Supreme Court's Third Department that found that previous decisions labeling false claims of homosexuality as defamation per se were "inconsistent with current public policy and should no longer be followed." That decision also ruled that "it cannot be said that current public opinion supports a rule that would equate statements imputing homosexuality with accusations of serious criminal conduct or insinuations that an individual has a loathsome disease."
The Second Department agreed, writing that the "profound and notable transformation of cultural attitudes and governmental protective laws" for LGBTQ people influenced its decision. The court cited a 2003 U.S. Supreme Court decision, Lawrence v. Texas, which found that laws criminalizing homosexual conduct were unconstitutional, and the court's 2015 decision in Obergefell v. Hodges establishing the right to same-sex marriage throughout the country.
January 14, 2021, NBCNews.com by Jo Yurcaba
Click here to read the entire article.
The post Falsely claiming someone is gay is no longer defamation per se, N.Y. court rules appeared first on Time For Families.

Source: Time for Families