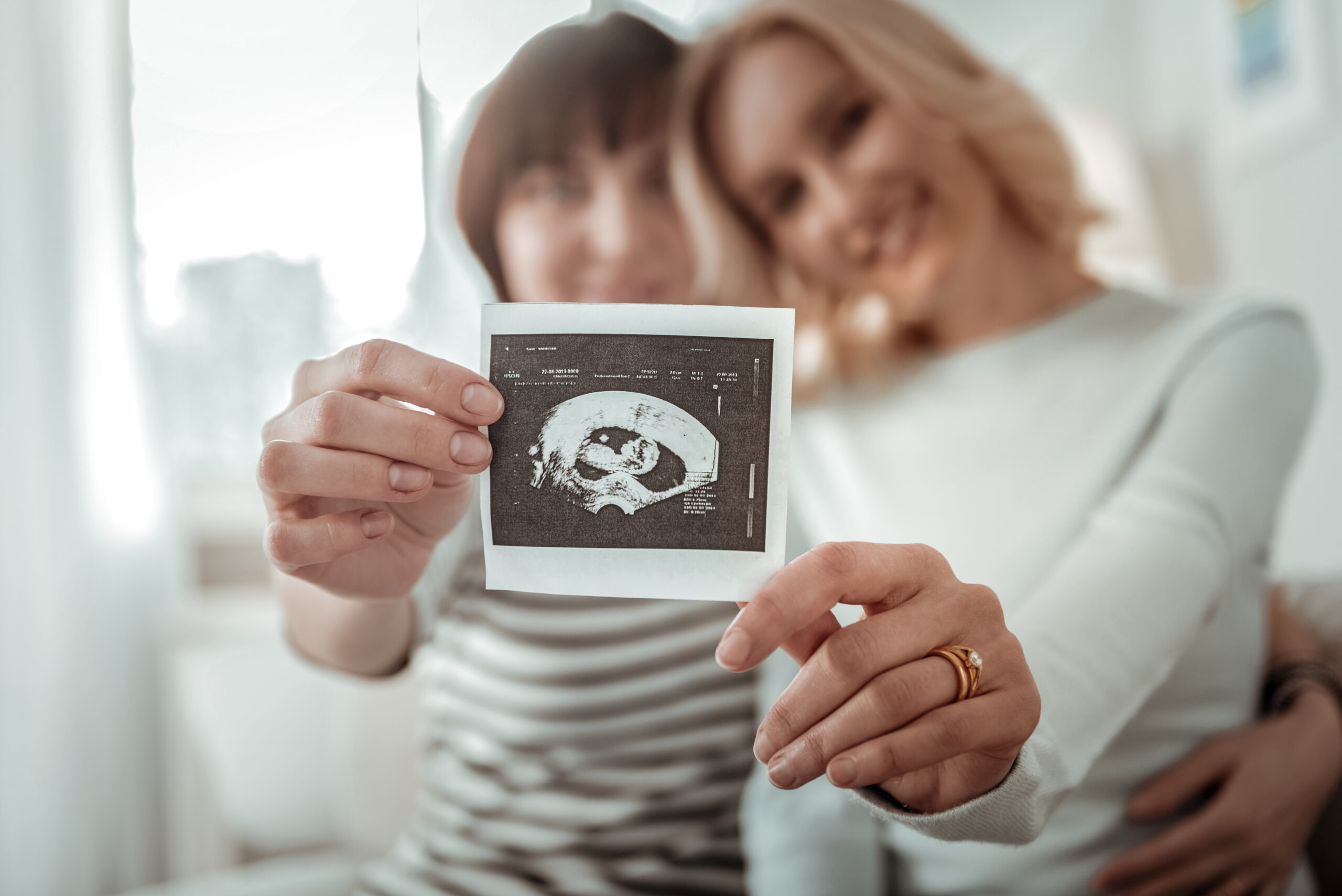 Governor Andrew Cuomo is directing insurers to begin covering fertility services for queer couples.
Health insurance companies in New York must immediately cover fertility services for queer couples, according to a new statewide mandate announced on February 11.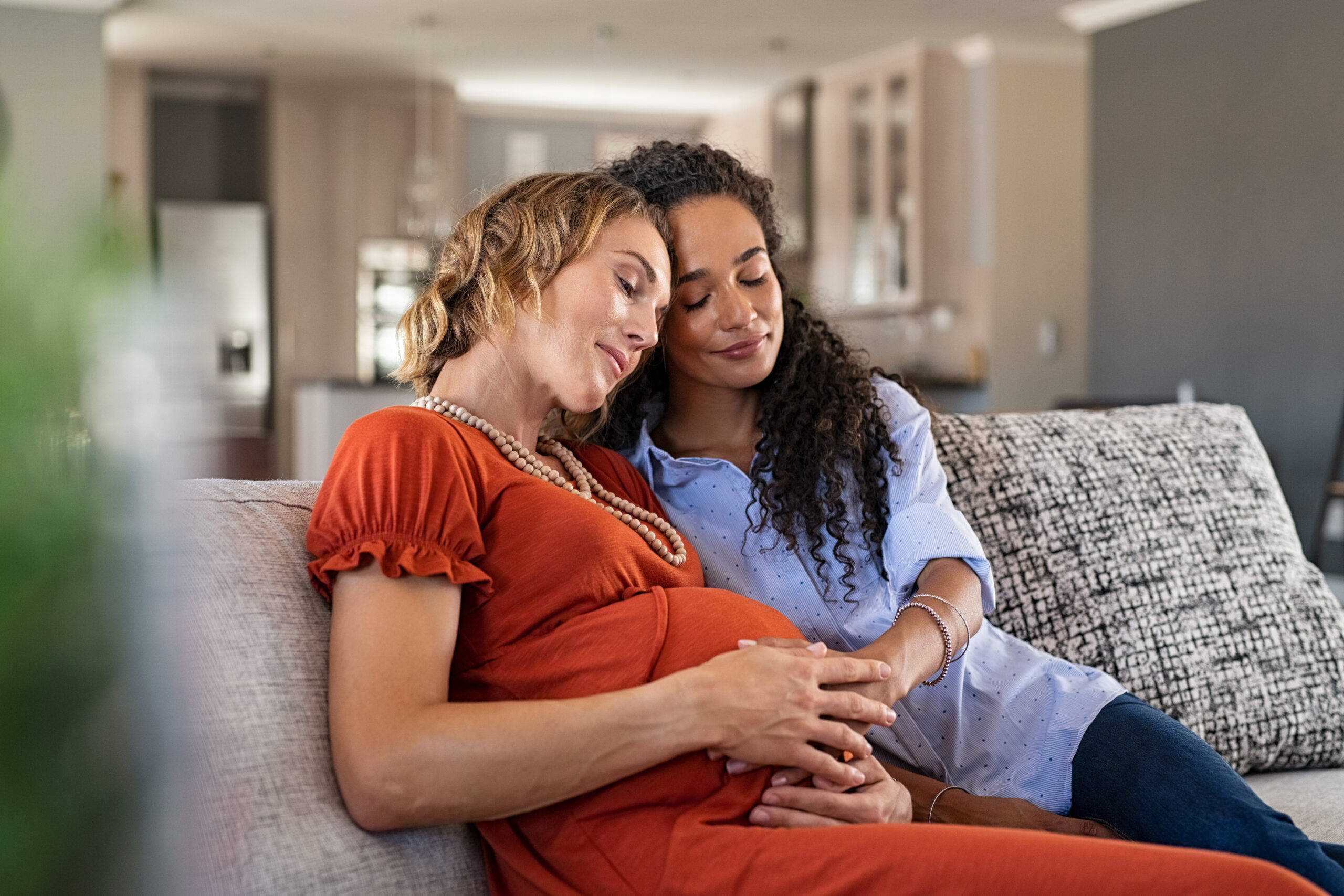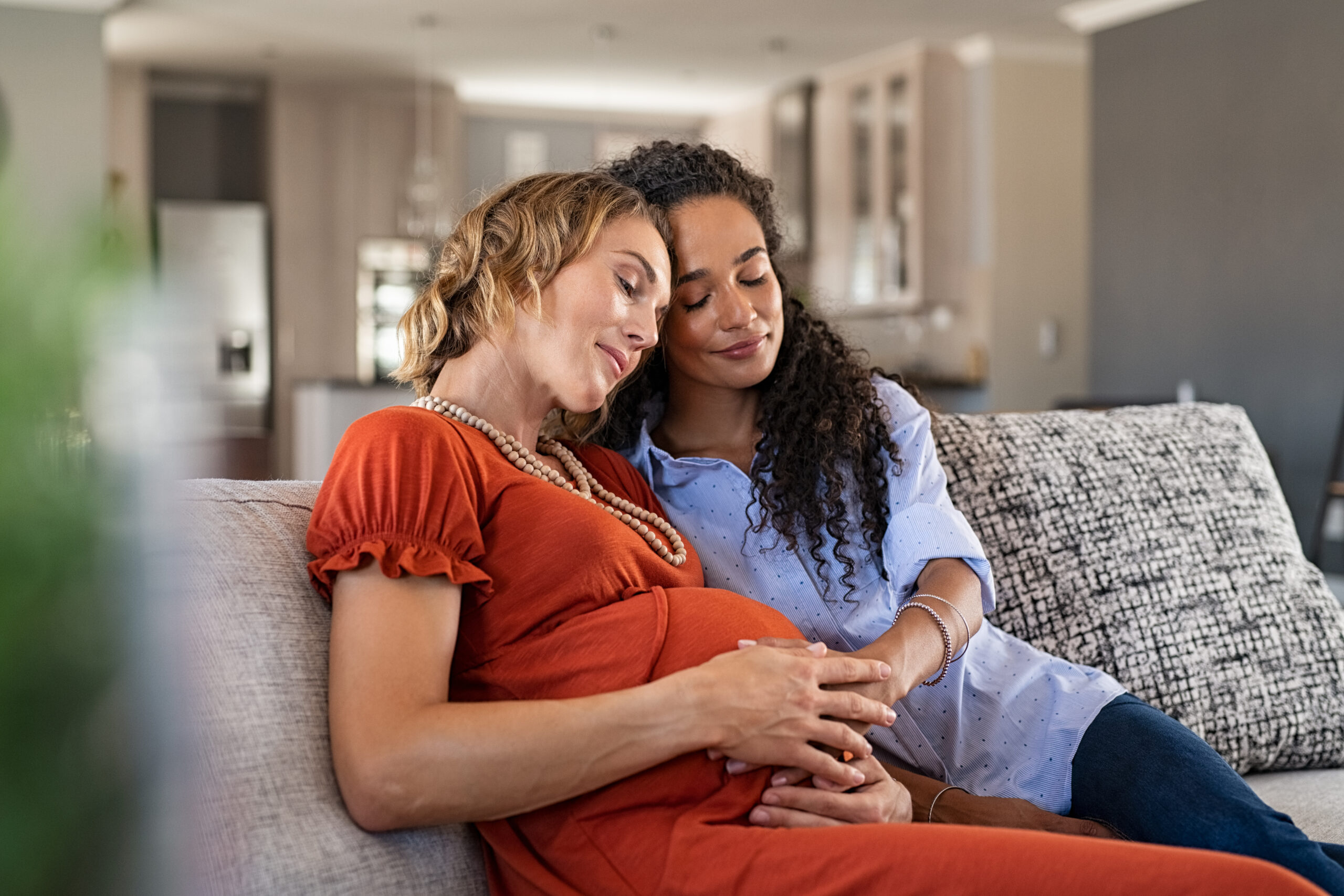 Governor Cuomo is directing the Department of Financial Services to eliminate any extra costs facing same-sex couples seeking fertility treatments such as in vitro fertilization, egg freezing, sperm donations, and more. Queer people are sometimes forced to pay six to 12 months of out-of-pocket costs for fertility treatments before qualifying for coverage, while cisgender, heterosexual couples do not face these same barriers.
The Governor's office did not immediately respond to a question asking whether the mandate extends to transgender people in heterosexual relationships.
"For too long same sex couples have been denied coverage for immediate infertility benefits, forcing them to pay high — often prohibitive — out-of-pocket costs to start a family," Cuomo said in a written statement. "No New Yorker should be denied the opportunity to become a parent, nor the joys of raising a child, because of their sexual orientation, and this change reflects what we as New Yorkers know to be true: that love is what makes a family, that inclusivity is our strength and that the law should work for all New Yorkers."
In a statement, Melissa DeRosa, the Governor's spokesperson and chair of the Council on Women and Girls, said the move is a step toward removing barriers in reproductive health care.
Gaycitynews.com, February 11, 2021 by Tat Bellamy-Walker
Click here to read the entire article.
The post Cuomo Directs Insurers to Cover Fertility Services for Queer Couples appeared first on Time For Families.

Source: Time for Families