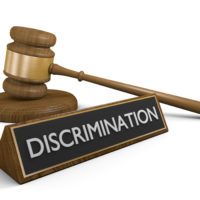 A federal appeals court in Manhattan ruled on Monday that federal civil rights law bars employers from discriminating based on sexual orientation.
The case, which stemmed from the 2010 dismissal of a Long Island sky-diving instructor, was a setback for the Trump Justice Department, whose lawyers found themselves in the unusual position of arguing against government lawyers from the Equal Employment Opportunity Commission.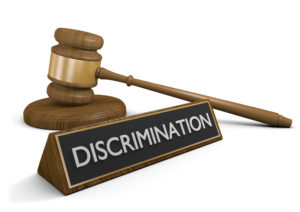 The E.E.O.C. had argued that Title VII of the 1964 Civil Rights Act, which bars workplace discrimination based on "race, color, religion, sex or national origin," protected gay employees from discrimination on the basis of sexual orientation.
But the Trump Justice Department took the position that the law did not reach sexual orientation, and said the E.E.O.C. was "not speaking for the United States."
The Justice Department and Altitude Express, the instructor's employer, could seek review of the decision by the United States Supreme Court, although neither party had any immediate comment on the ruling.
In its decision, the United States Court of Appeals for the Second Circuit said, "We see no principled basis for recognizing a violation of Title VII for associational discrimination based on race but not on sex."
New York Times – By BENJAMIN WEISER and ALAN FEUER  FEB. 26, 2018
Click here to read the entire article.
The post Civil Rights Act Protects Gay Workers, Appeals Court Rules appeared first on Time For Families.

Source: Time for Families