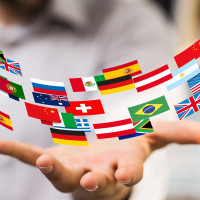 Chilean President Michelle Bachelet on Monday introduced a bill that would extend marriage and adoption rights to same-sex couples.
Ronaldo Jiménez, president of the Movement for Homosexual Integration and Liberation, a Chilean LGBT advocacy group, is among those who attended the announcement that took place at the presidential palace in the country's capital of Santiago. Nicolás Levy, the Washington Blade's correspondent in Chile, was also in attendance.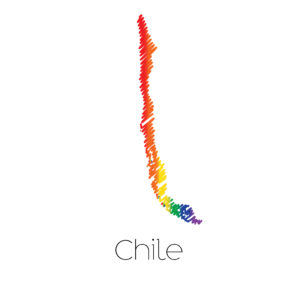 "The president begins the act of signing a marriage equality bill," said Jiménez in a tweet that included a picture of Bachelet at the ceremony. "That's how we like Chile."
Same-sex couples have been able to enter into civil unions in the South American country since October 2015.
The Movement for Homosexual Integration and Liberation in 2012 filed a lawsuit with the Inter-American Commission on Human Rights on behalf of three same-sex couples who are seeking marriage rights in the South American country. Bachelet's government agreed to introduce a marriage and adoption bill as part of an agreement it reached with the group in June 2016.
by Mike Lavers, Washingtonblade.com, August 28, 2017
Click here to read the entire article.
The post Chilean president introduces same-sex marriage, adoption bill appeared first on Time For Families.

Source: Time for Families