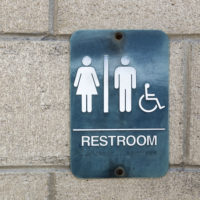 Federal court says valid sexual harassment, religious freedom claims asserted on trans bathroom Access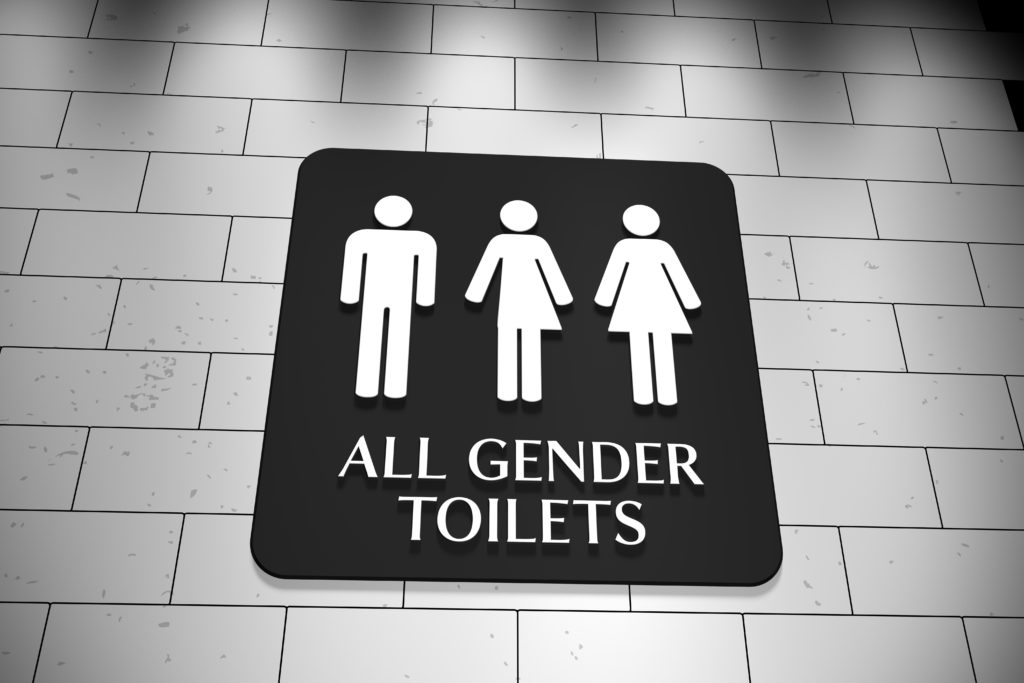 In a first round advance for the anti-LGBTQ litigation group Alliance Defending Freedom, a federal court judge has allowed a lawsuit challenging the Palatine, Illinois, high school district's policy that allows trans students to use restrooms and locker rooms consistent with their gender identity to proceed on theories of sexual harassment and free exercise of religion.
The March 29 ruling by District Judge Jorge L. Alonso came in response to a suit filed by students and their parents in the district who claim the policy unfairly discriminates against cisgender students who don't want to be exposed to trans students when using what the plaintiffs refer to as "privacy facilities."
However, Alonso dismissed a claim the policy violated the cisgender students' right to bodily privacy or their parents' right to direct their children's education.
In ruling on a motion to dismiss, the court assumed that the plaintiffs' factual allegations as true in deciding whether they have stated a potentially valid legal claim. The school district, which moved to dismiss all the claims, has not filed an answer to the complaint, so the plaintiffs' rather argumentative characterization of the facts has not yet been challenged. 
The Illinois Safe Schools Alliance, which advocates on behalf of LGBTQ students, has been granted intervenor status, as have three trans students. The Alliance and the student intervenors are represented by the American Civil Liberties Union of Illinois and the ACLU LGBT & HIV Project.
The complaint uses terminology typical of ADF's anti-LGBTQ propaganda.
"The crux of this suit is that defendants seek to affirm the claimed genders of students by allowing male students who claim female gender to use privacy facilities (i.e., bathrooms and locker rooms) designated for use by the female sex and female students who claim male gender to use privacy facilities designated for the male sex," the ADF complaint reads. "Plaintiffs refer to the policy as District 211's 'compelled affirmation policy.'… District 211 adopted the policy solely to affirm the claimed genders of those students claiming a gender different from their sex at birth."
The policy, the plaintiffs allege, has caused cisgender students "embarrassm­ent, humiliation, anxiety, fear, apprehension, stress, degradation, and the loss of dignity." Those students, the suit contends, "are at continual risk of encountering (and sometimes do encounter), without their consent, members of the opposite sex while disrobing, showering, urinating, defecating, and while changing tampons and feminine napkins."
GayCityNewsNYC.com, by Arthur Leonard, April 3, 2019
Click here to read the entire article.
The post Challenge to Trans Student Bathroom Access Advances appeared first on Time For Families.

Source: Time for Families