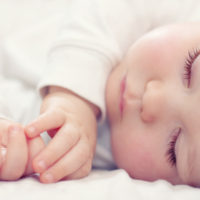 For the first time in the United States, a woman who had a uterus transplant has given birth.
The mother, who was born without a uterus, received the transplant from a living donor last year at Baylor University Medical Center in Dallas, and had a baby boy there last month, the hospital said on Friday.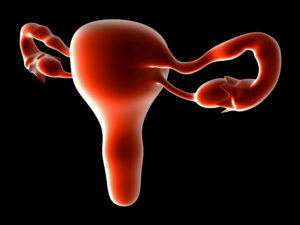 At the family's request, their name, hometown and the date of the birth are being withheld to protect their privacy, according to Julie Smith, a spokeswoman for the hospital, which is part of Baylor Scott & White Health.
Since 2014, eight other babies have been born to women who had uterus transplants, all in Sweden, at the Sahlgrenska University Hospital in Gothenburg.
A new frontier, uterus transplants are seen as a source of hope for women who cannot give birth because they were born without a uterus or had to have it removed because of cancer, other illness or complications from childbirth. Researchers estimate that in the United States, 50,000 women might be candidates.
The transplants are meant to be temporary, left in place just long enough for a woman to have one or two children, and then removed so she can stop taking the immune-suppressing drugs needed to prevent organ rejection.
Dr. Liza Johannesson, a uterus transplant surgeon who left the Swedish team to join Baylor's group, said the birth in Dallas was particularly important because it showed that success was not limited to the hospital in Gothenburg.
By Denise Grady, New York Times, December 2, 2017
Click here to read the entire article.
The post Woman With Transplanted Uterus Gives Birth, the First in the U.S. appeared first on Time For Families.

Source: Time for Families