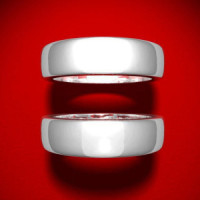 The collapse of local government allowed Parliament to step in and bring the Northern Ireland 's laws in line with Britain's principles of human rights.
Traditionally conservative Northern Ireland is about to legalize both abortion and same-sex marriage, a head-snapping about-face that was imposed on the territory by the British Parliament.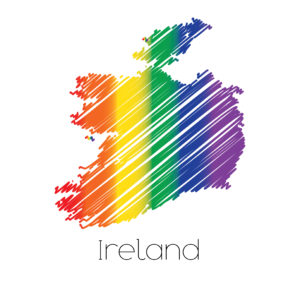 The changes, bitterly resisted by anti-abortion and church groups, were mandated in an amendment to a routine bill on governance of Northern Ireland that Parliament passed in July amid a power vacuum created by the collapse of the region's governing assembly nearly three years ago.
The amendment will go into effect at midnight on Monday, weeks after the High Court in Belfast rebuffed a legal challenge, ruling that Northern Ireland's 158-year-old abortion laws are incompatible with the United Kingdom's human rights commitments.
The judgment was a major victory for women's rights activists, who had felt left behind after the Republic of Ireland voted to legalize abortion last year. Although Northern Ireland is a part of the United Kingdom, and the majority of its people say they would like abortion to be made available, the regional power-sharing government had blocked abortion reform before collapsing in 2017 over sectarian divides.
British lawmakers saw the political paralysis as an opportunity, and, during a Parliamentary sitting in July, overwhelmingly voted to legalize same-sex marriage and abortion. While both have been hot-button issues in the United States and other countries, same-sex marriage has not stirred the intense reaction in Northern Ireland that the lifting of the abortion ban has.
At the Northern Ireland Assembly's mammoth building in Stormont on Monday, lawmakers reconvened for the first time in nearly three years in a last-ditch and almost certainly futile attempt to prevent the new abortion law from going into effect.
As they met, groups of activists from both sides of the issue faced off on the grounds outside. "Pro-life, that's a lie — you don't care if women die," one group chanted as opposing protesters held up pictures of fetuses emblazoned across signs that read "Save me, be my voice, please let me live."
NYTimes.com by Ceylan Yeginsu, October 21, 2019
Click here to read the entire article.
The post Northern Ireland Set to Legalize Abortion and Same-Sex Marriage appeared first on Time For Families.

Source: Time for Families