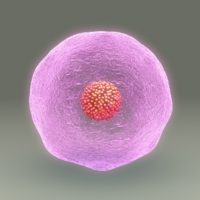 "Freeze Your Eggs, Free Your Career," announced the headline of a Bloomberg Businessweek cover story in 2014. It was the year that Facebook and then Apple began offering egg freezing as a benefit toemployees. Hundreds of think pieces followed, debating the costs and benefits of using frozen eggs in an effort to "postponing procreation" in the name of professional advancement.
In the years since, many more women across the world have  usedfrozen eggs. Many are highly educated. But the decision may have very little to do with work, at least according to a new study. In interviews with 150 American and Israeli women who had undergone one cycle, careerplanning came up as the primary factor exactly two times.
Instead, most women focused on another reason: they still hadn't found a man to build a family with.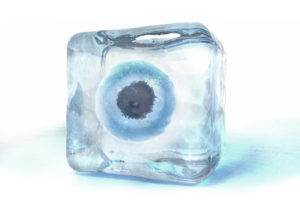 "The stereotype that these ambitious career women are freezing their eggs for the purposes of their career — that's really inaccurate at the present time," said Marcia Inhorn, a medical anthropologist from Yale University, and one of the authors of the study, which was presented Monday at the European Society of Human Reproduction and Embryology's conference in Spain.
Most of these mid-to-late 30s women were already established in their careers by the time they got to the clinic, the study found.
"They weren't freezing to advance; they were facing the overarching problem of partnership," she said. This was the case, even among those who worked for companies that offered to pay for the procedure.
by Heather Murphy, New York Times – July 3, 2018
Click here to read the entire article.
The post Lots of Successful Women Are Creating Frozen Eggs. But It May Not Be About Their Careers. appeared first on Time For Families.

Source: Time for Families