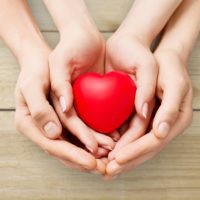 Governor Andrew M. Cuomo today signed legislation to affirmatively give siblings separated by foster care the right to visit and contact each other.
"This action will allow some of our most vulnerable New Yorkers to preserve family bonds that otherwise would be severed due to no fault of their own," Governor Cuomo said. "I'm proud to sign this compassionate legislation, which will bring us closer to a stronger and more humane New York for all."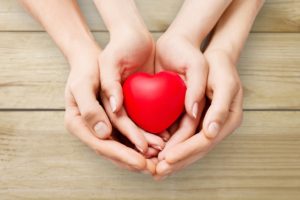 Although children with active abuse or neglect cases in foster care may file motions for visitation or contact with a sibling, the current law was ambiguous and unclear on whether other children in foster care could petition for this right, creating unnecessary obstacles for siblings to maintain ties.
Under the bill (A.7553/S.4835), amendments to the Family Court Act and the Social Services law allow contact or visitation between siblings, including half siblings, that have been separated by foster care. This includes:
• Children who are in foster care as a result of voluntary placement by a parent or guardian;
• Children who are in foster care as a result of a court ruling and "judicial surrender" of parental rights; and
• A child who is in foster care and whose sibling is not currently in foster care.
Office of Children and Family Services, New York – October 24, 2017
Click here to read the entire release.
The post Governor Cuomo Signs Legislation to Provide Children in Foster Care the Right to Visit Their Siblings appeared first on Time For Families.

Source: Time for Families