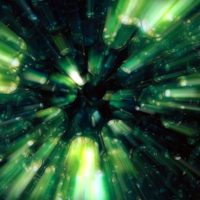 Mayor Pete's campaign is about finally grabbing 'freedom, security, and democracy' back from the GOP, and dashing for higher, non-ideological ground.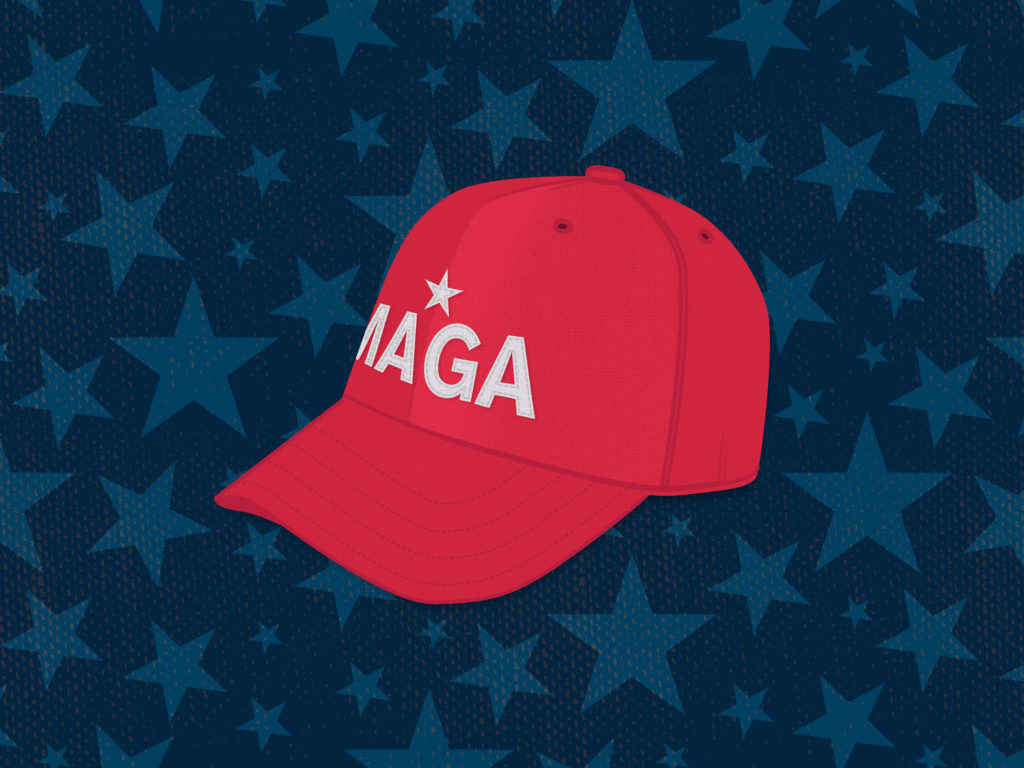 Why is Pete Buttigieg suddenly everywhere? Why has he moved so quickly from obscure flavor of the month to serious contender for the Democratic nomination and the presidency? And why does a 37-year-old gay mayor of a small city in Indiana match up so well against President Trump?
The answers lie not only in his appeal as a fresh-faced, hand-crafted product of the heartland—a whip-smart artisanal candidate for the wine-and-brie part of the party; not only in his barrier-breaking age, sexual orientation, and unorthodox political experience, which have helped him stand out from the pack and allowed many Democrats to congratulate themselves for their open-mindedness; not only in his calm and, for a young guy, surprisingly authoritative comportment that can fairly be described as presidential.
Buttigieg is also going viral because in addition to Spanish, French, Italian, Maltese, Arabic, Farsi, and Norwegian, he speaks a compelling form of English. He is fluent in the subtext of American politics—the ideas and phrases that tap into our deeper sense of who we are and what we owe each other and future generations. At least for now, his generational and aspirational themes are working at a more powerful level than policy proposals or ideological positioning, and they lift him above the cut and thrust of the tiresome news cycle.
TheDailyBeast.com, by Jonathan Alter, April 17, 2018
Click here to read the entire article.
The post Buttigieg Is Trump's Kryptonite appeared first on Time For Families.

Source: Time for Families