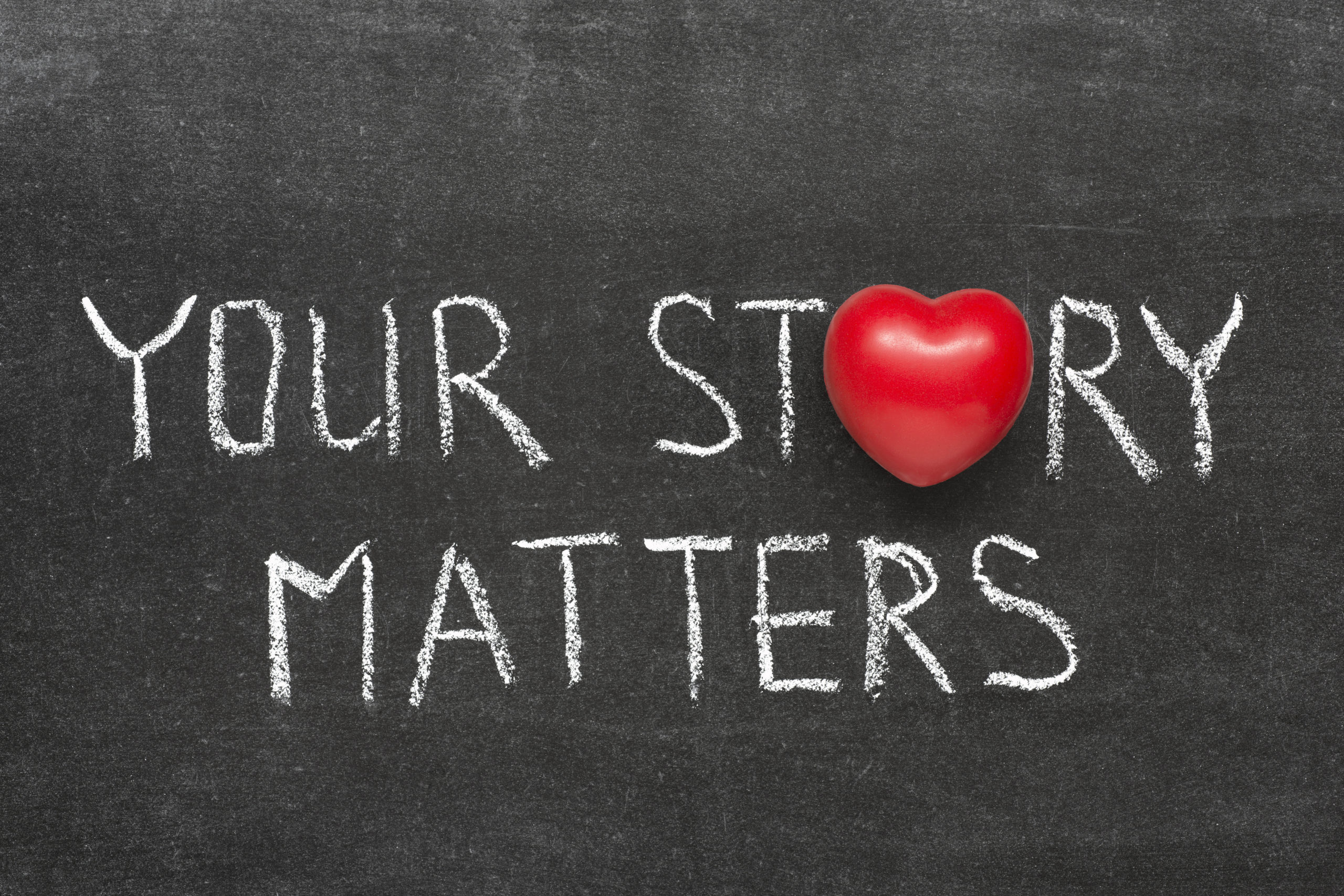 Anderson Cooper, the longtime news anchor, 52, revealed the happy news on Instagram Thursday alongside a slideshow of photos of his son, Wyatt Morgan Cooper.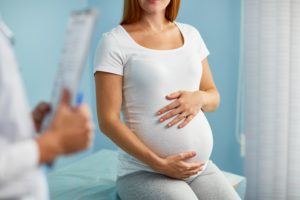 Anderson Cooper welcomed Wyatt — who is named after the journalist's father — on Monday via surrogate, he said. The host also revealed his big news on his show Anderson Cooper 360°.
Wyatt weighed 7.2 lbs. at birth, "and he is sweet, and soft, and healthy and I am beyond happy," the proud new dad said in his emotional announcement on CNN. 
"He is named after my father, who died when I was ten," Cooper explained. "I hope I can be as good a dad as he was. My son's middle name is Morgan. It's a family name on my mom's side. I know my mom and dad liked the name morgan because I recently found a list they made 52 years ago when they were trying to think of names for me. Wyatt Morgan Cooper. My son."
"As a gay kid, I never thought it would be possible to have a child, and I'm grateful for all those who have paved the way, and for the doctors and nurses and everyone involved in my son's birth," he wrote. "Most of all, I am grateful to a remarkable surrogate who carried Wyatt, and watched over him lovingly, and tenderly, and gave birth to him."
Cooper shared that he never thought fatherhood would be a possibility for him while he was growing up.
People.com, by Ashley Boucher, April 30, 2020
Click here to read the entire article.
The post Anderson Cooper Welcomes Baby Boy Via Surrogate: 'I Am Beyond Happy' appeared first on Time For Families.

Source: Time for Families